Vikash Sharma – WHEN WE VISITED : KASOL
I like to take the road less travelled and sometimes those who wander off end up having great adventures! One thing that cannot go off my mind is the tinsel village of Kasol in Himachal Pradesh. its situated in the Parvati valley and lies on the road connecting  Bhuntar  to Manikaran.  At an elevation of 1640 mts. , June to October are the best months to visit Kasol. It is bestowed with all of nature's blessings. It is known as mini Israel too because of large number of Israeli inhabitants. Resplendent in natural beauty,  Kasol  is fast emerging as a hub for backpackers, trekkers and nature lovers.
Though, the village has plenty of small inns and small motels but the most comfortable one is a beautiful cottage called "Once Upon A Time".
Pic I: Local trek to a nearby village
It is more of a home and goes very well with the saying ' Home is where you go when you run out of homes'. Tastefully built and well managed by our friend Mr. Arvind Goswami  an Ex-Naval Officer ; this cottage will definitely leave a mark in your heart forever. It offers you the freedom to relax, read, write, paint and even cook. The best part being , you do all this while the river sings for you flowing adjacent to the cottage and the cedars and pines offer the music in the backdrop. You may even walk down to the river from the stair case , sit on the rocks and unwind yourself.  The cottage facilitates you with the best housekeeping, beautifully done rooms and a homely kitchen with every provision; the best being  you have at your call a care taker too.
Pic IV: The charming care taker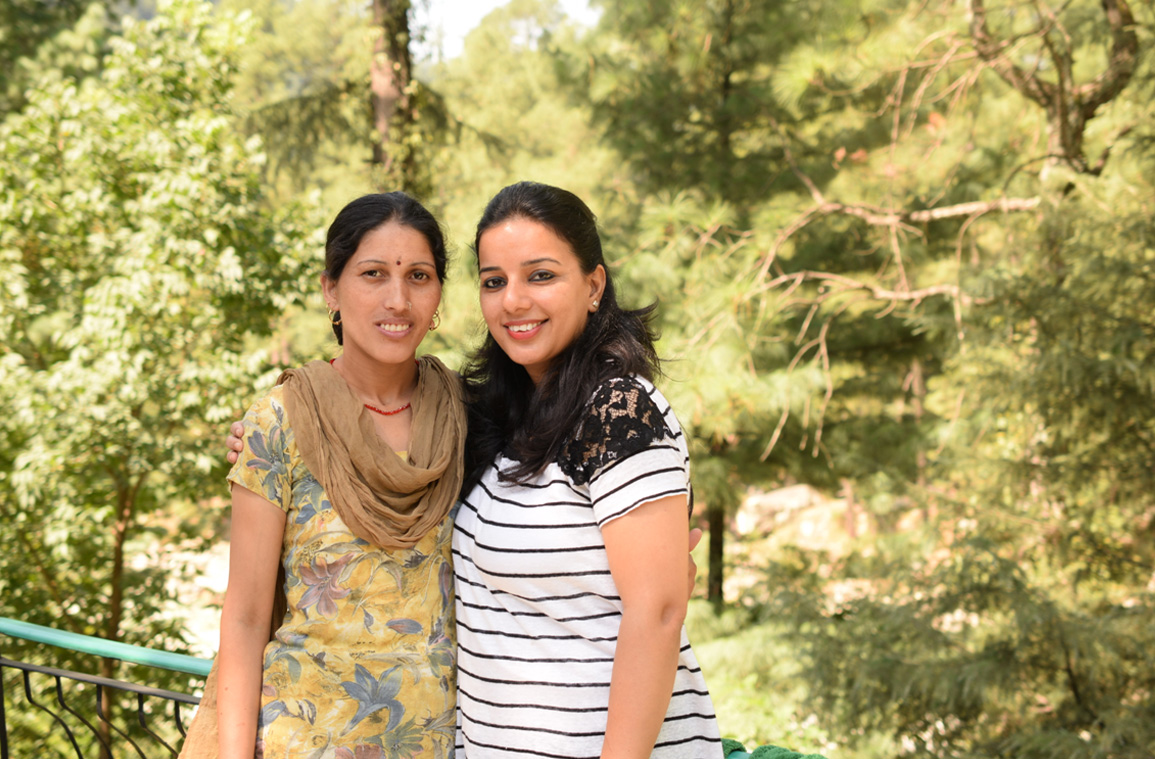 Pic V: Effect of the hippie culture on us
Pic VI: Vintage brand collection on the walls of cottage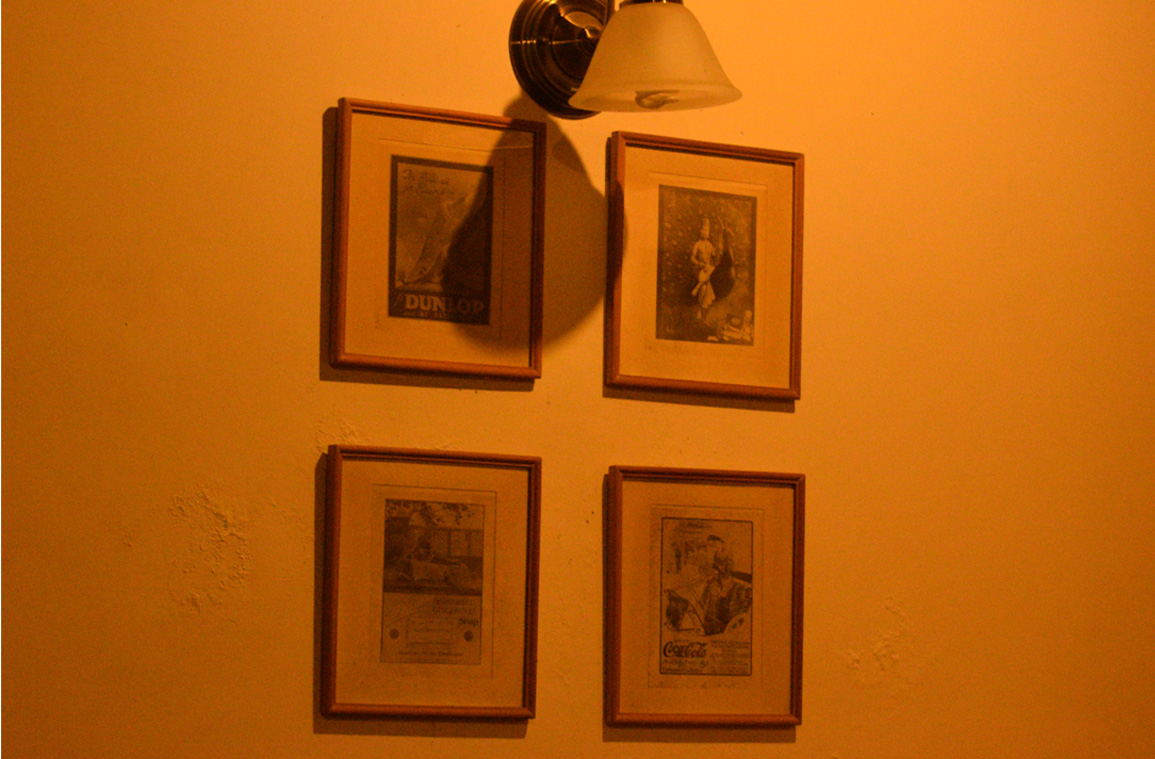 I being an avid traveller , my fondness for Kasol  has grown every time  I visit it and the credit of course goes to this cottage. I would recommend it to every fellow friend who would love peace. Would love to end  up by saying ' A place which I would be happy to recommend to others'!!!!
Save
Save